There are so many wall decor ideas for living room in India
The aesthetics of your home or workspace is essential to both your physical and mental wellbeing. If the spaces are inartistic or unattractive, everyone within that space is bound to experience negative effects in their lives. It's no surprise that the random décor picks installed in our physical spaces can have adverse effects on our mental health. As more things occupy our space, they find a way to seep into our minds and lead to increased stress and anxiety.
When you clear those inadvertently installed décor pieces out of your life, you will notice the positive effects it has on your mental state and overall wellness. Studies have proven the psychological advantage of spaces, which resonates your thoughts and reflecting your attitude towards life.
You are the sole custodian of your own wellbeing, for the sake of your overall health and happiness; take the time to re-do your spaces with art that converses with you, inspires your day and start seeing the positive changes that occur in your life.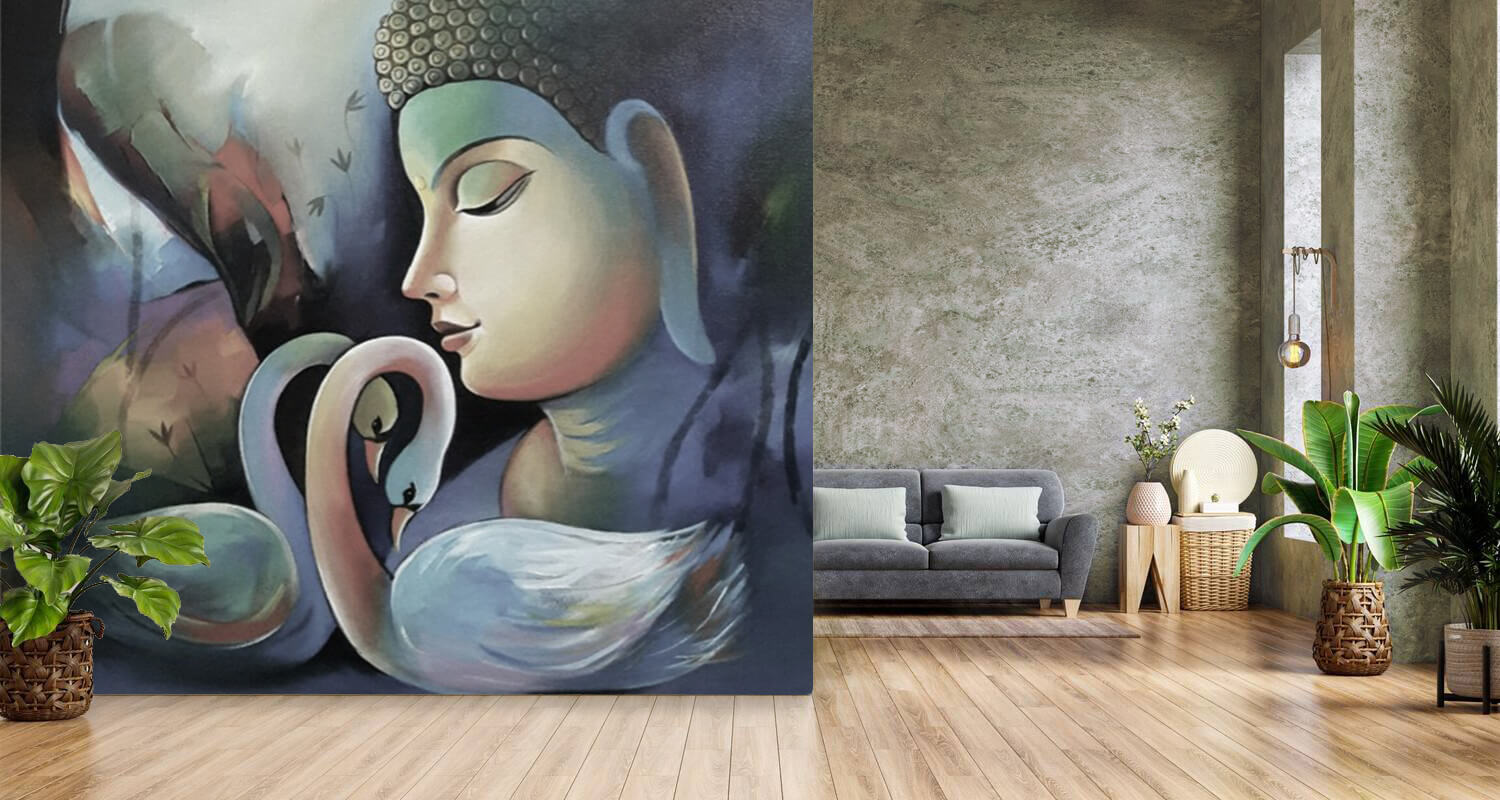 Embrace your taste, mix and match with our customized creative designs.
They say home is where the heart is, so make sure your heart is in it when decorating your home. If you need a designer wall or want some art piece to be hung on those walls, you don't have to do an aggressive online search and source a random designer wallpaper or frequently visit an art gallery. Instead, call us and we will help you artistically design your walls.  We believe the wall design is a space that represents your personality. So, embrace your taste, mix and match with our customized creative designs and get wowed!
MY SPACE MY WAY
Among the wall décor ideas for living room in India. Nothing can be prettier than the moments you spend here with your loved ones.
You could be a mountain person or sea person… A whole new mountain range in your home that is subtle and pleasing to the eye. The different shades of the mountains make your living room a meaningful place. Our mountain wall murals can implement that relaxed feeling in your home, without going out on an adventure trip.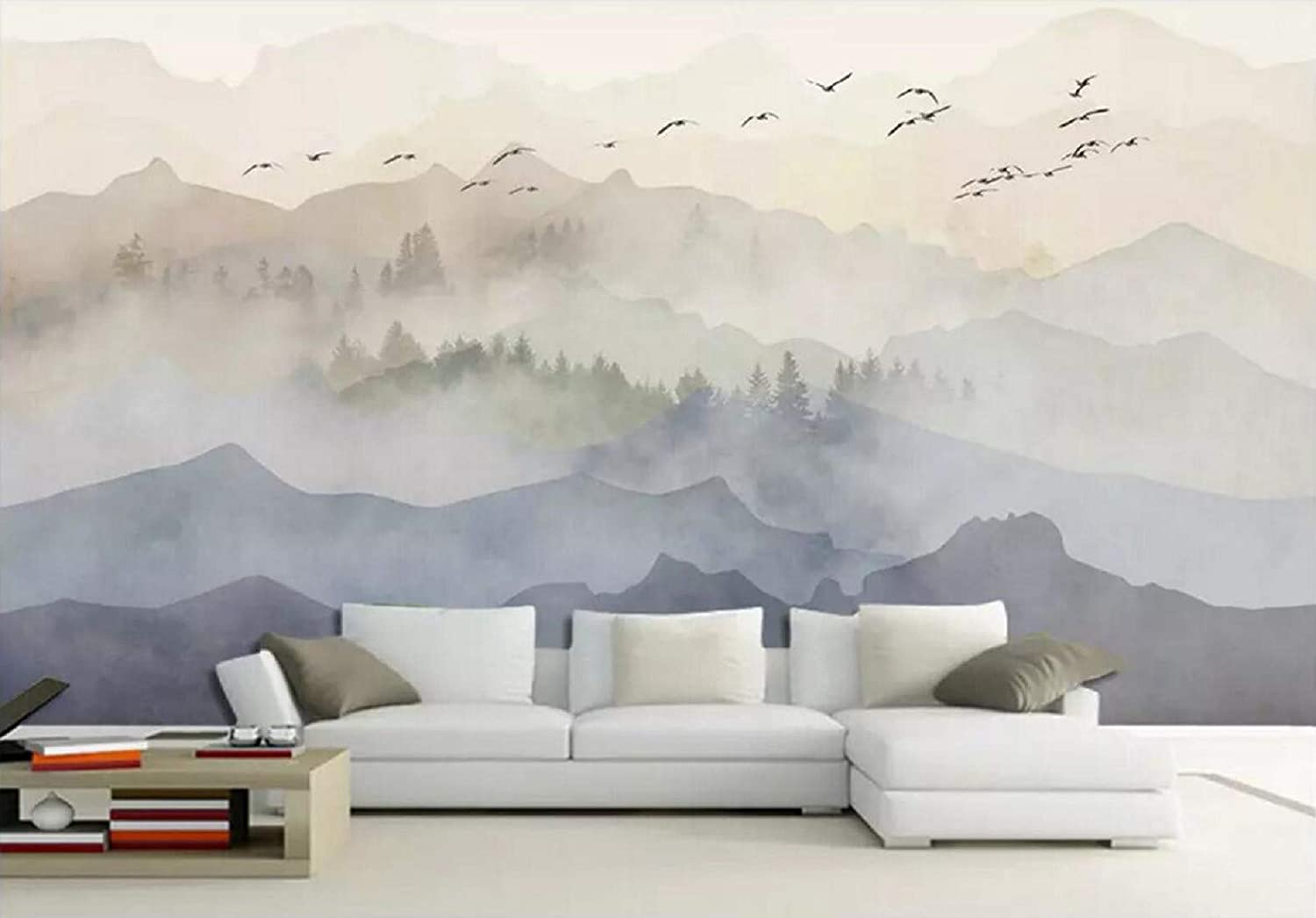 Sound waves of your favourite song or a book of your favourite author or a quote you live by… nothing creates a more homely vibe than being surrounded by memories. The trend of having your wall tell your story comes in light of our increasing need for an open flow of communication in the modern world.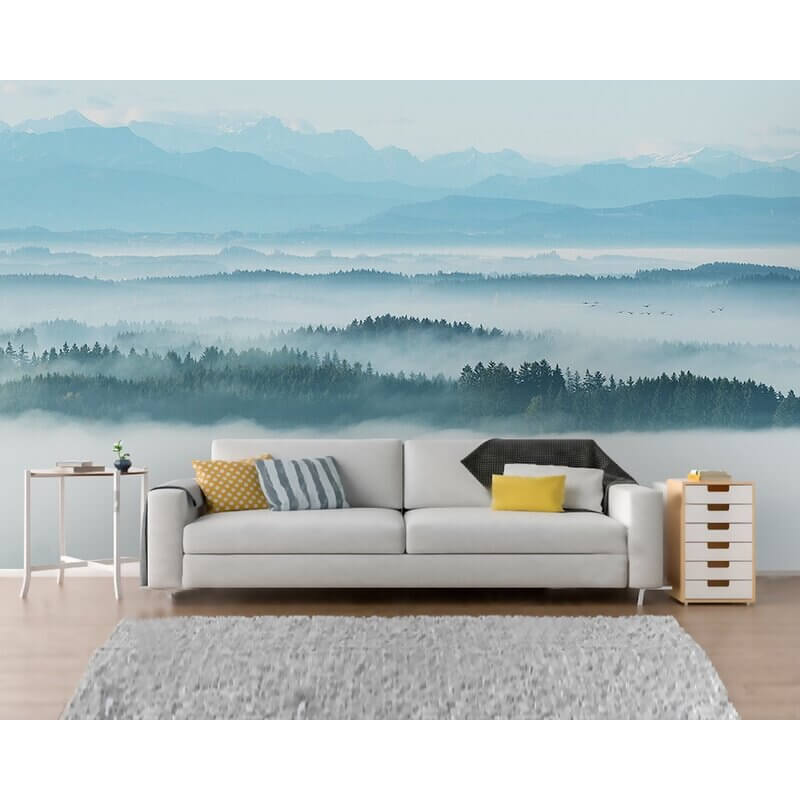 VISUAL LUCIDITY
There are incredible ways to decorate your studio apartment. You are to blame yourself if you don't keep looking for inspiration in nature? The Nordic aesthetics has been around for a while now, with a focus on functionalism and simplicity, and it keeps going strong. Botanical prints and minimalist abstracts in a neutral pallet with pops of color will give this style an elegant and light touch. Combine this with a mix of metallic finishes and wooden elements and you'll make a big impact on your guests.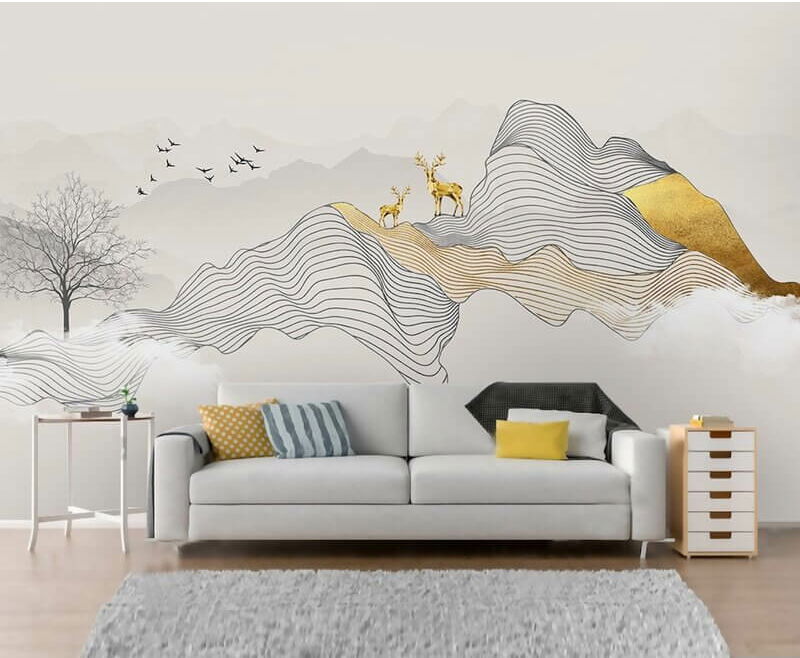 QUADRANT RAINBOW
Although you might associate geometry with harmony and balance, the geometrical wall art trend is all about the opposite. With bold patterns and punchy colors, it celebrates imperfection and fluidity. Squares are a favorite geo form and we are not only speaking of art but also mirrors, lights and much more! Geometric design forms an incredible ways to decorate your studio apartment
Opening to a day´s work this design is popular in a variety of situations, doling out a positive, balanced rainbow of hues that encourages a friendly focus as background.
A broad spectrum of stimulating colors, yet simple. Ideal for an office setting as it projects a sense of structure, which harmoniously lightens one´s mood. Mixing a geometrical format with ebb of shades creates a content sense of composure.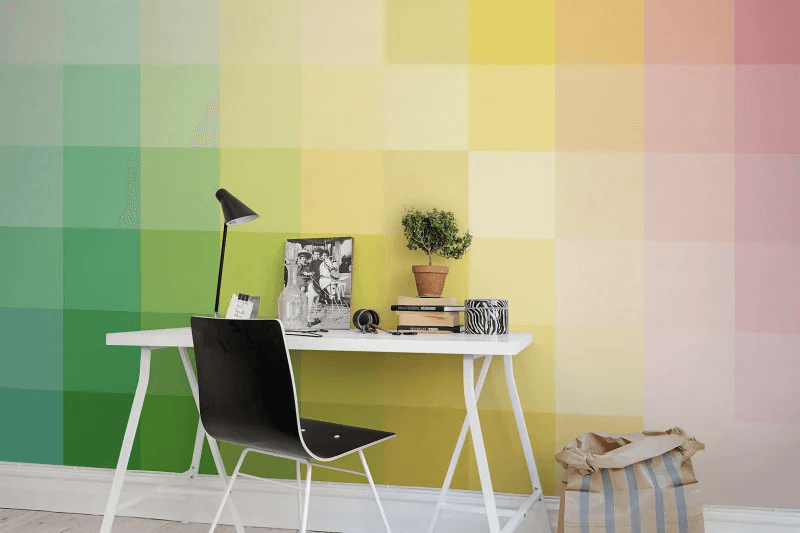 Typography wall art makes for a great conversation piece and lets you express your sense of humour and points of view. However, there is a trick to it as it rarely works well alone. Typography is the perfect addition to a gallery wall that mixes and matches a range of other different art styles creating a silent symphony of stories. A top tip for building your gallery/foyer wall on a bold backdrop for an extra layer of awesome.
You know you have been bold by making big statements; typographies add a lot of wit, humour and sarcasm to your spaces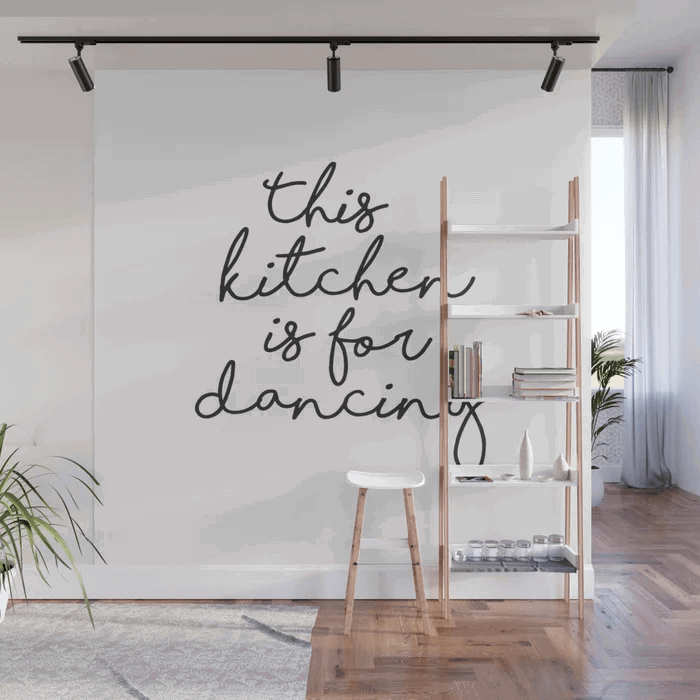 WAKING UP TO A DREAM: 
What a child sees matters the most. Make sure that his or her environment around is unique, inspiring and encouraging. Opt this motivating design to make their life full of fun and fantasy. Create an interesting wall for your child's room or adapt this design in a childcare center. Along with the space utility unit, opt for wall painting design, which energizes the room, and keep the child's mood uplifted.
Cuddle and comfort your princess with this wonderful fantasy wall.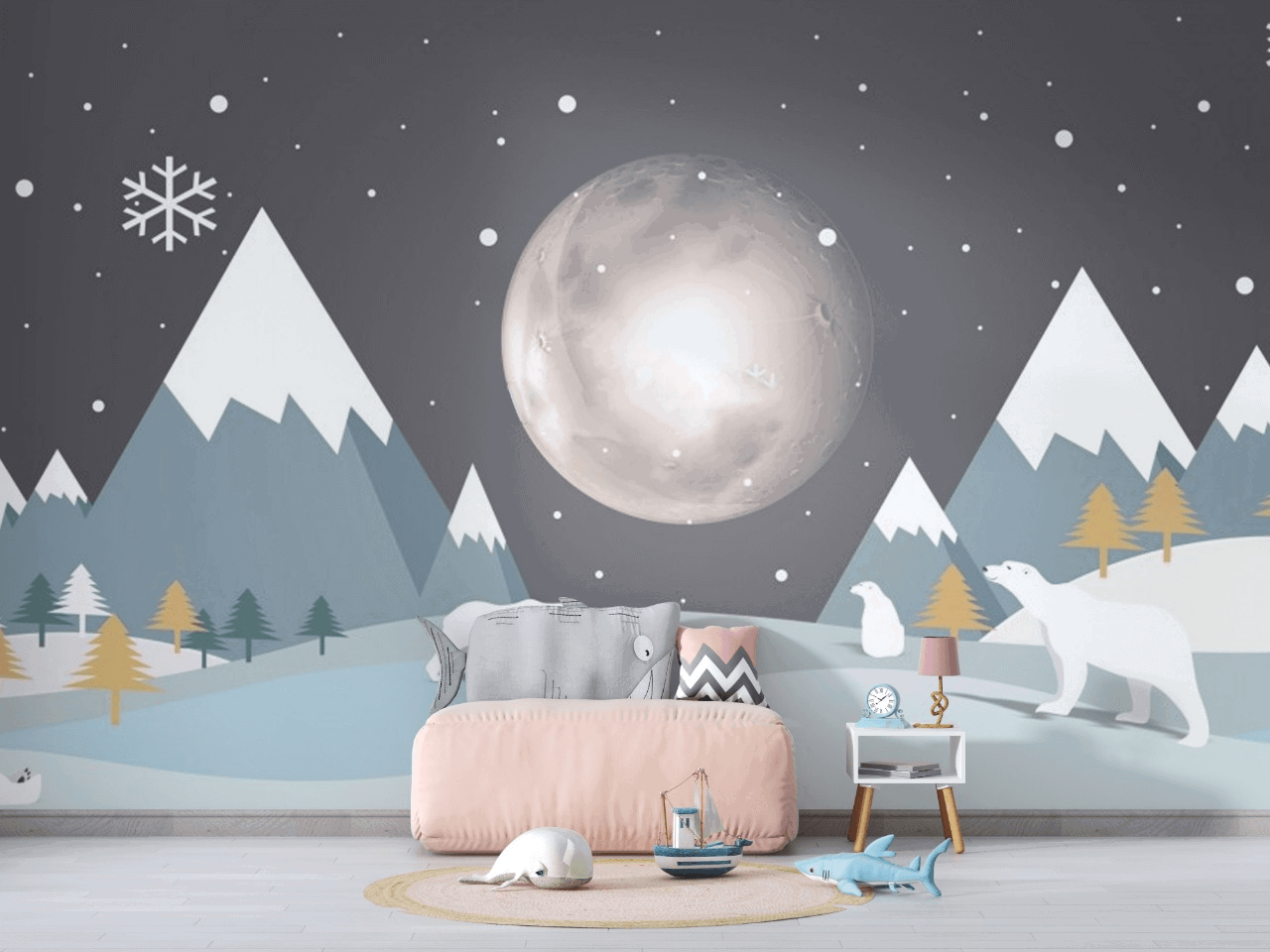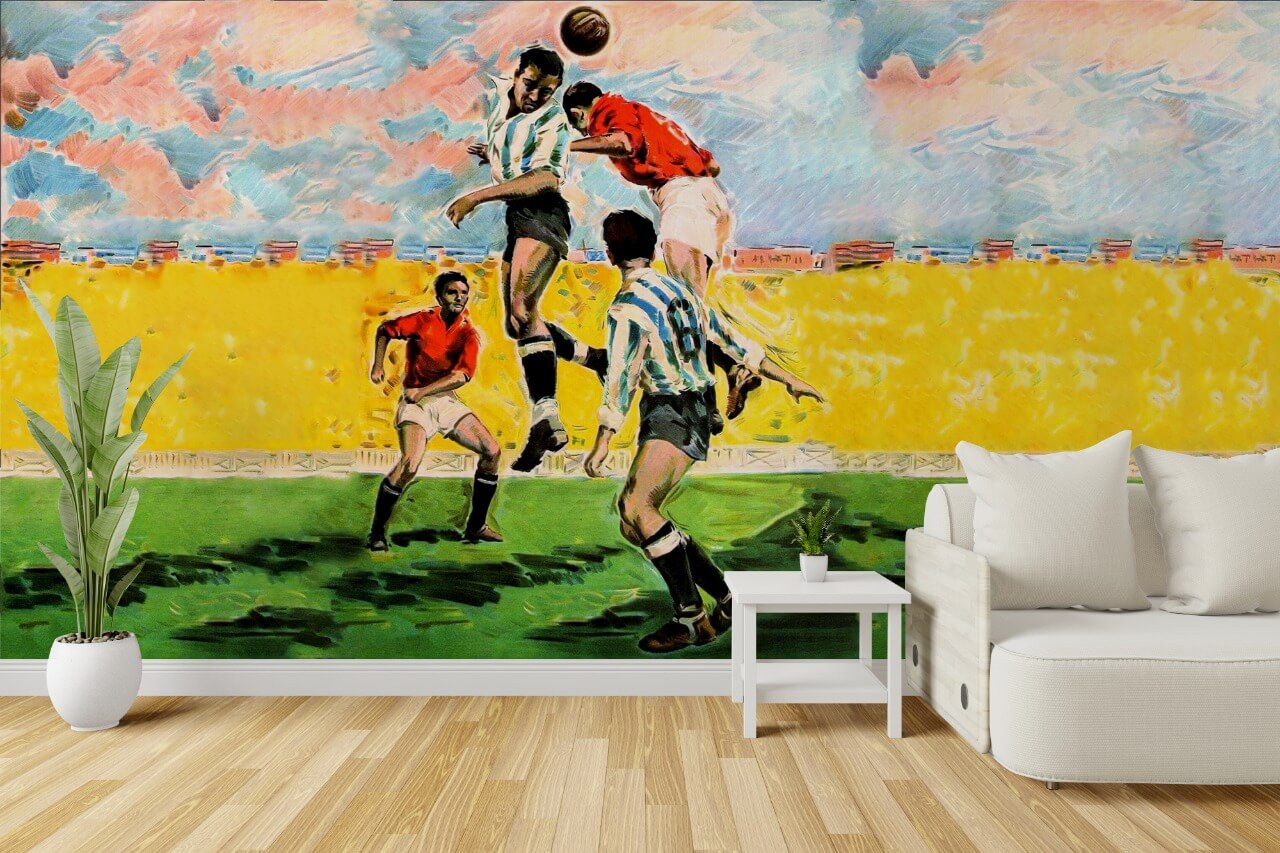 Decorate your Living Room with DIY materials
With technological innovation and advancement, people have access to brush their skills and foray into creating something that is very personal to them. You can now decorate your living room with DIY materials at a lesser cost by making best usage of the wastes. There are number of videos available online which is easy and can guide to take up DIY projects that can help you channel your creativity and beautify your walls in the living room. You can, for example, upgrade old photo frames and put a coat of spray paint in any color of your choice… You can also choose to make a personalized photo calendar to hang on the walls with pictures of your family memories.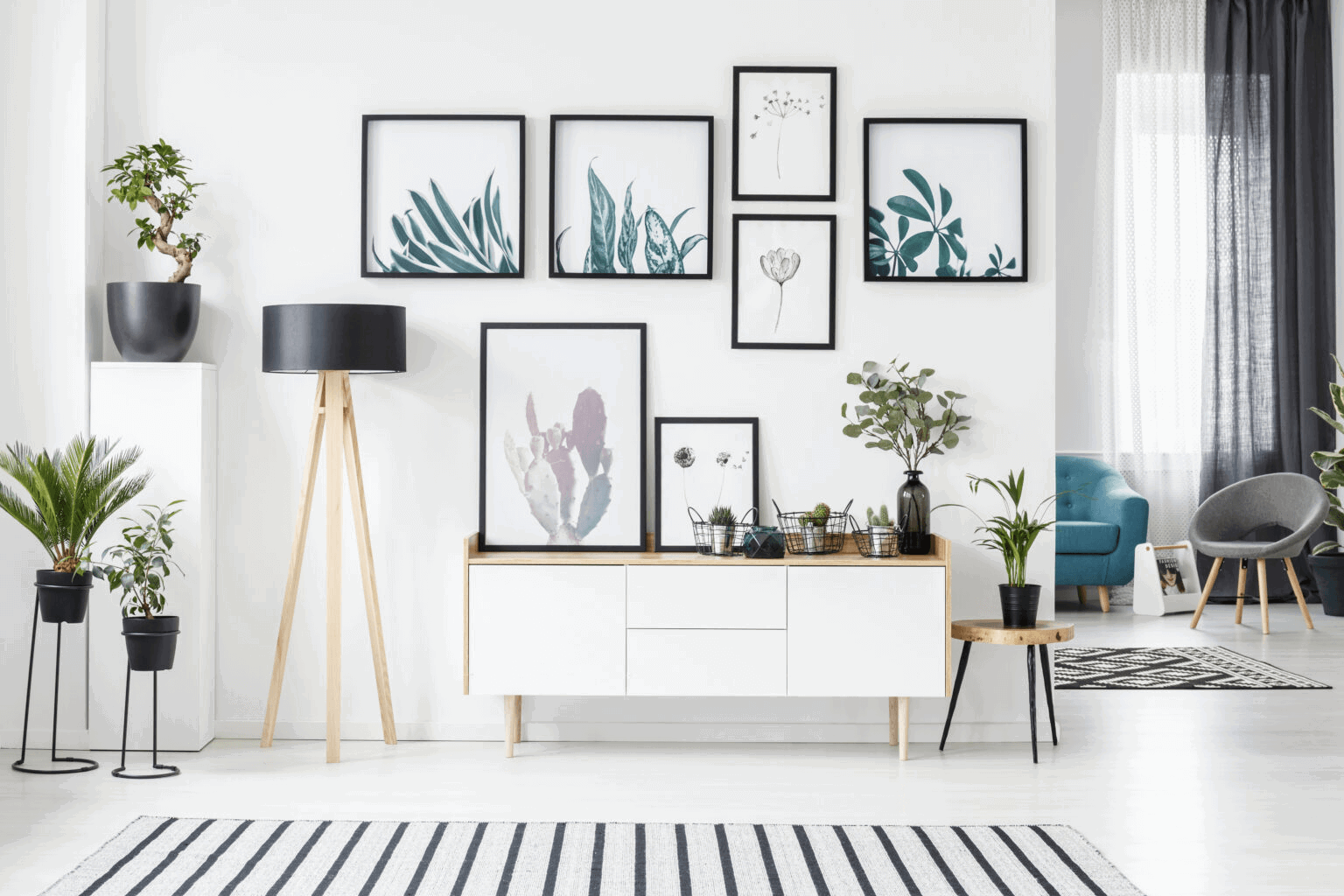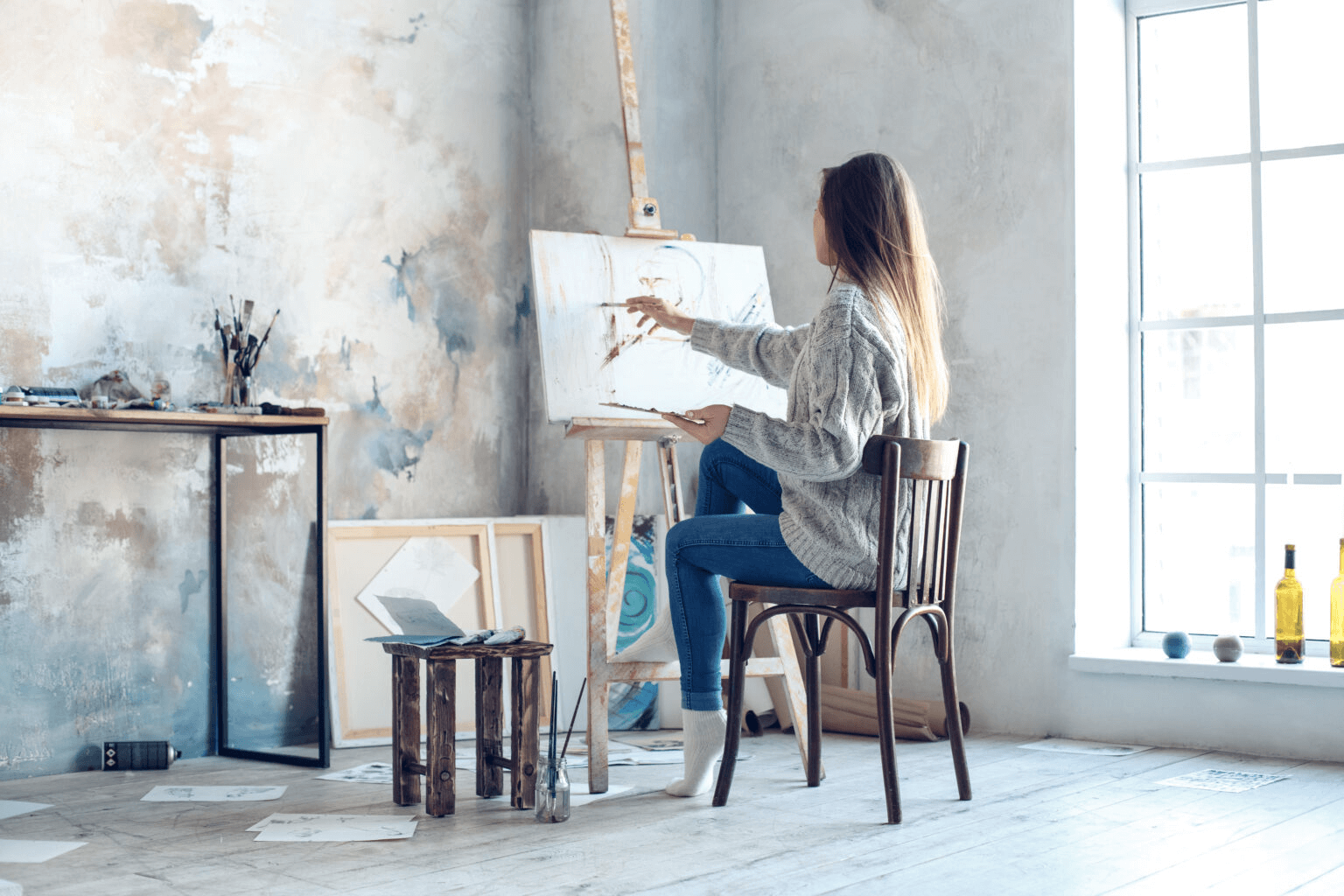 With these innovative decor ideas, you can transform your living room into the most stylish area of your home. If you are on the lookout for a new customized Wall décor that speaks your stories reach out to s2244839.saturnwp.link