Creativity is mysterious. Sometimes we wake up teeming with inspiration, other times we can't think of a single thing that inspires us. You always have to be feeding your brain to keep the creative engine running; so here are some awesome art ideas to kick-start that engine today.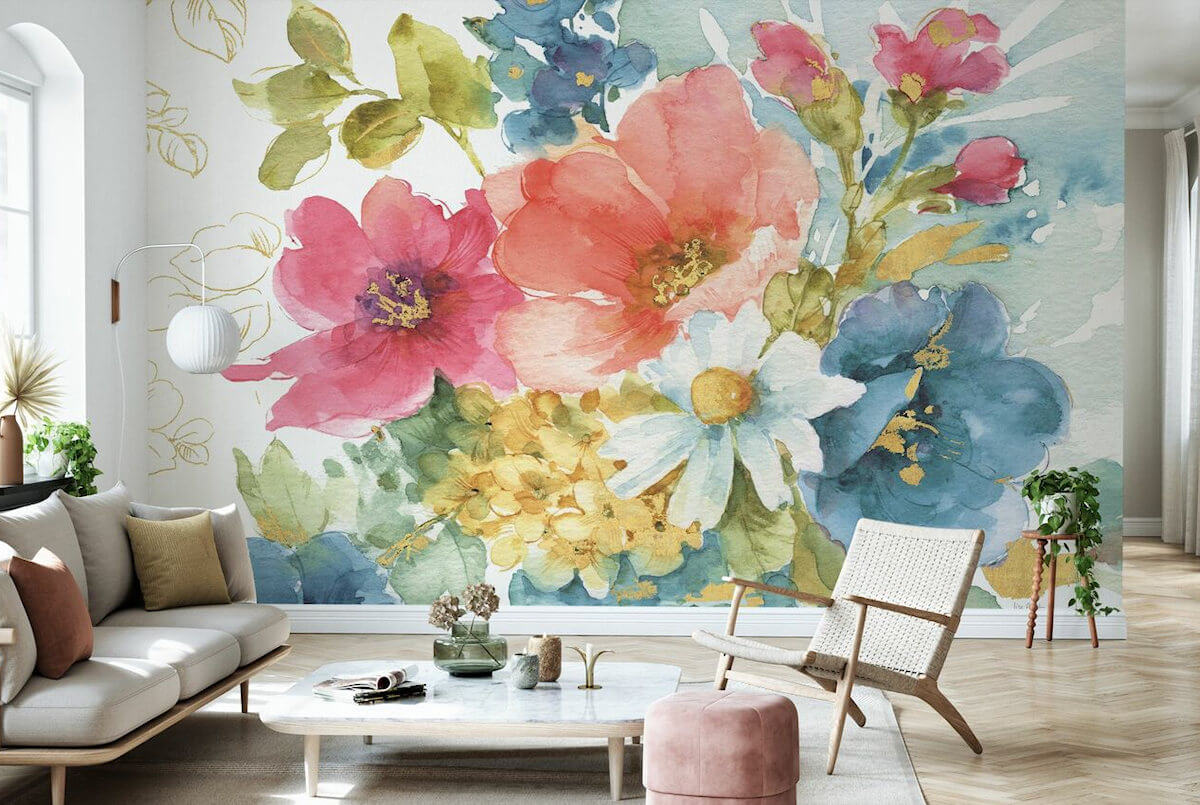 Supersize your wall space with large wall art
Large wall art looks spectacular in a variety of homes and spaces and it can really make or break your décor. The effect and the impact of large wall art is undeniable and worth considering for any home.
It's been purported by scientists that not only is looking at art immensely pleasurable but it mirrors the act of falling in love. Now imagine intensifying and amplifying that experience by hanging oversized wall art into your daily life. Who wouldn't want to feel gigantic, immense pleasure all the time?
Best of all, it's a super-easy way to convert any room in your house with just one wall. You can transform your home in a weekend!
Create a focal point in a room
GET IN FOCUS: abstract art can always pull focus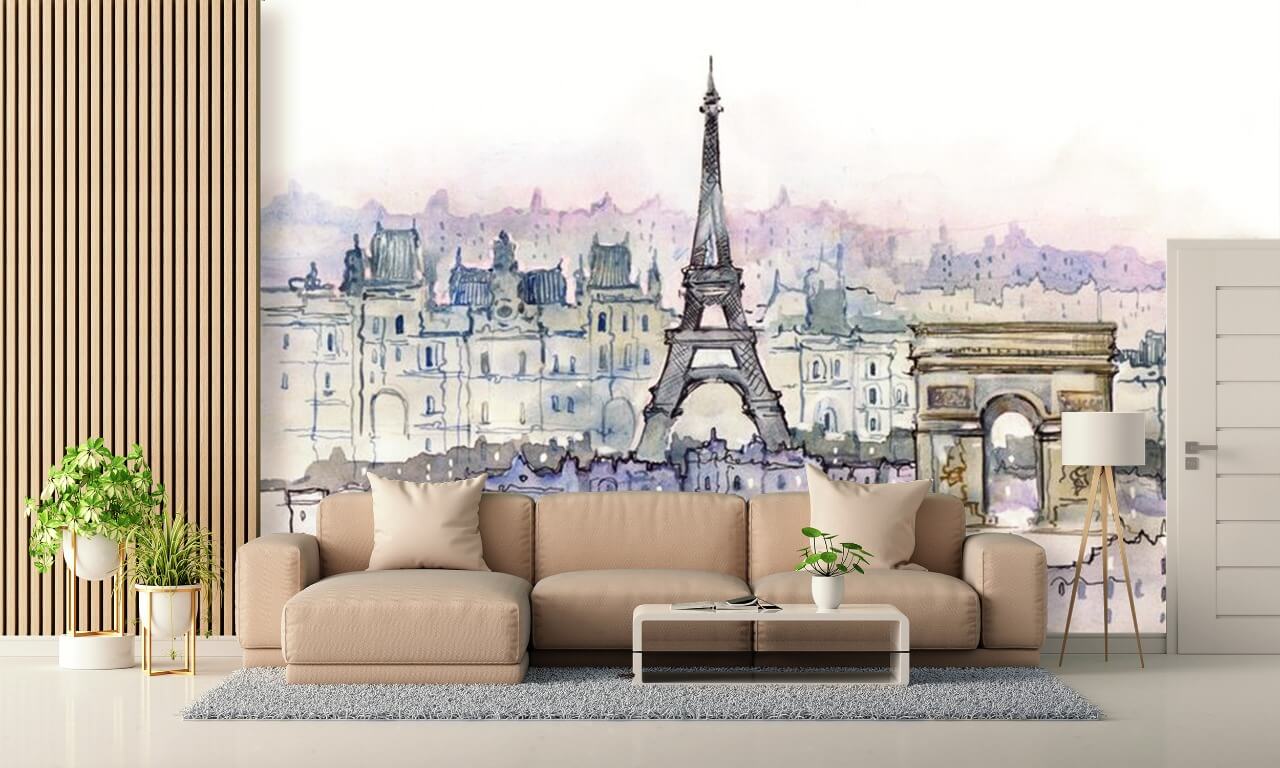 Large wall art adds a focal piece that sticks in people's memories for years to come. It stands out and doesn't get lost amongst the various furnishings and other décor items.
Often, overly complicated home design can look cluttered and messy and cause overwhelm. An easy remedy (especially if you are wed to a lot of the pieces in your room), is to incorporate large wall art to be the primary focal point.
On the other side of the coin, if your room is sparse and lacks any solid design features, incorporating an oversized piece of artwork will instantaneously create a deliberately designed room.
Express yourself in the master bedroom
 MASTERFUL: large art for the bedroom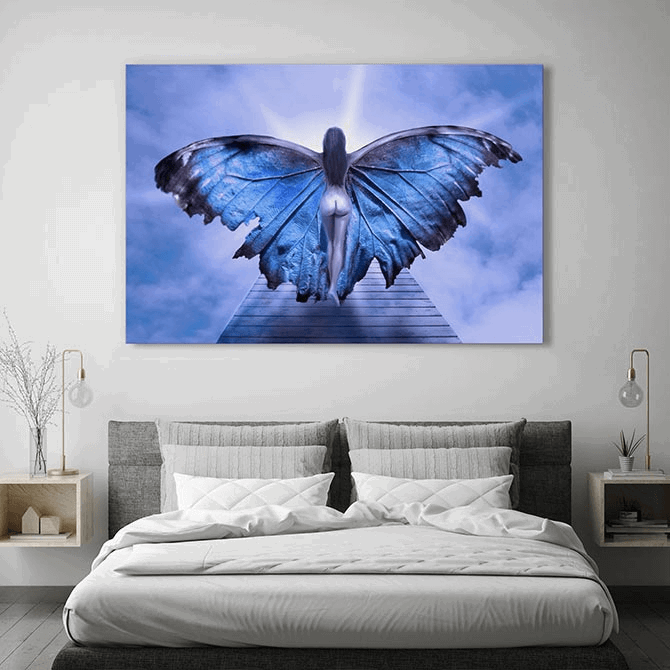 If you want to make your sleeping zone feel less lonely and more like you or encapsulate the essence of you and your partner, you can't go past large wall art for the master bedroom. Choose your favorite piece and upsize it to express your artistic vision and prowess.
Place a discussion piece in a dining area
DINE ON DISCUSSION: go big in the dining room
Add big fun to a children's room
What is more fun than a large colorful picture of nature, some of the world's most adorable animals? Art and creativity help children develop emotionally, physically and mentally, so it's never too early to inspire them.
Accentuating color by increasing the size of a kid's art piece makes for a real treat in a high activity room, such as a kids' playroom or bedroom. Can you just imagine the chorus of "wows" that would come out the mouths of little ones when they see this?
Add a dramatic final flourish to your interior design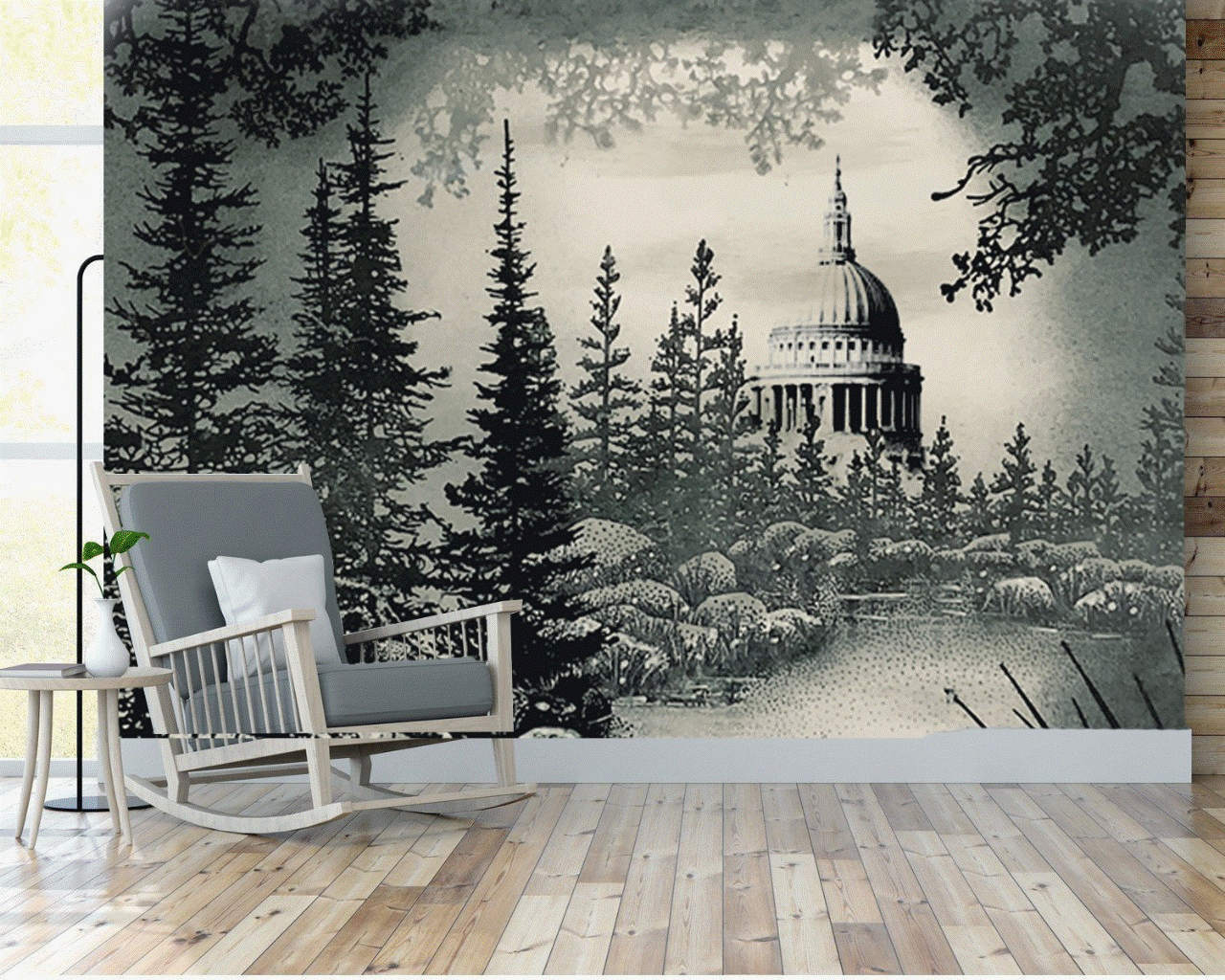 You've picked out the perfect couch and coffee table and your flooring is functional yet trendy. So, everything is in its place but there is something missing… that final piece of large artwork that will cap it all off and complete your home's look. We know that people inherently love drama, so incorporating a statement piece will please those who view it.