9 Creative Bedroom Wall Decor Ideas
A bedroom is a place where you weave your dreams. 
It is a place where you spend the most beautiful time with your family. It is a secret place with many unforgettable memories. Therefore, when it comes to decorating the interior of your bedroom, you should pay close attention. From wall colours to furniture design, everything has to be perfect so that space does not look dull, but comfortable.
Your bedroom is where you live and rest. It does mean that your bedroom should be comfortable. But why not relax and be classy at the same time. Are you running out of ideas? Match one of these decorating ideas on the bedroom wall to your liking and set your room in style.
Always Up With Time And Space
A well-designed, well-filled timepiece that allows you to flow with the rhythm of your day, day and month. This endless decoration of the calendar can be updated by hand and makes for a great gift.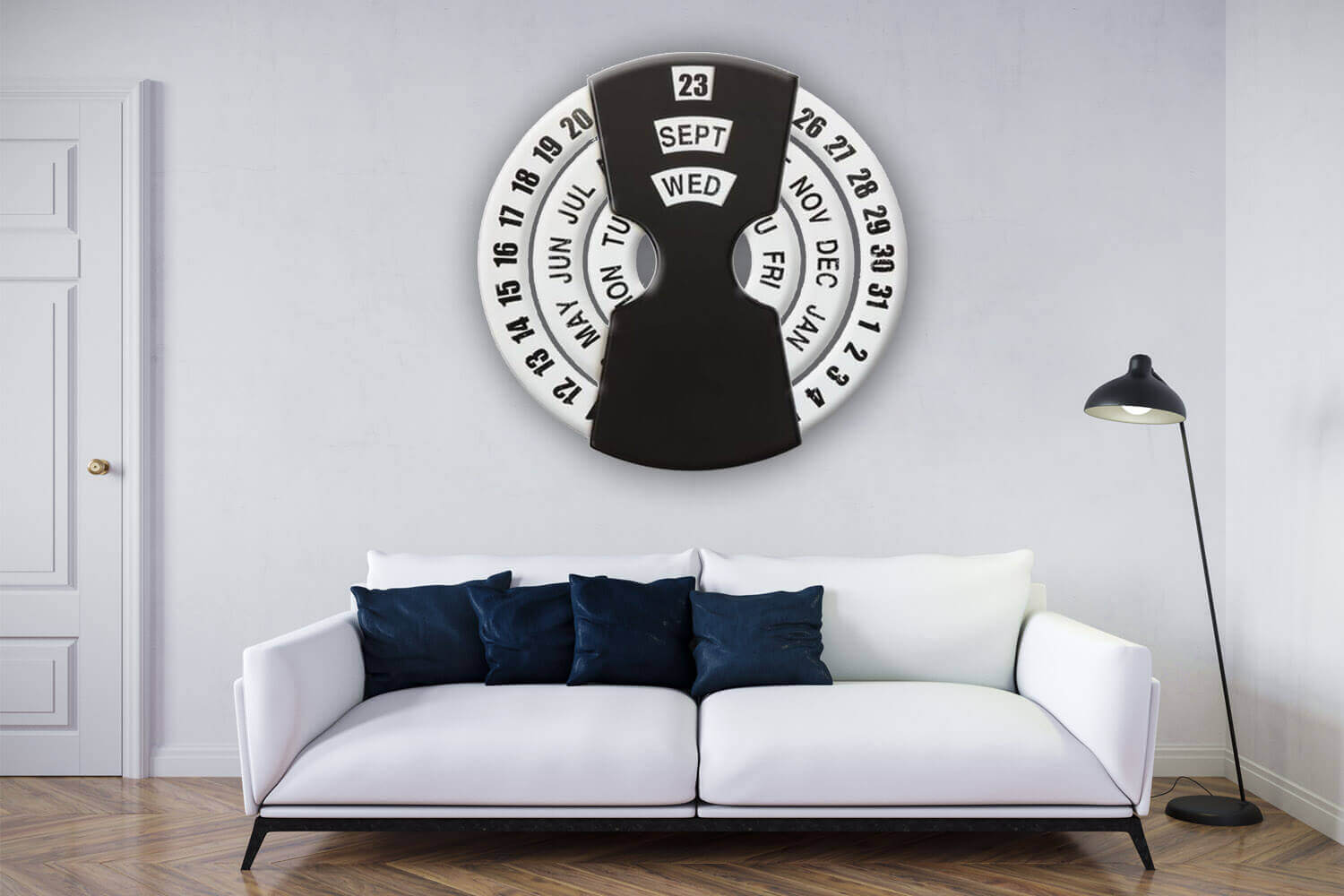 Blues On Blue To Ward Off the Blues
The art they say is art. When it softens the mind and improves your space, it becomes the foundation of room function. Enter the wooden words needed to support this simple design. Custom wall art to add energy and life to the walls.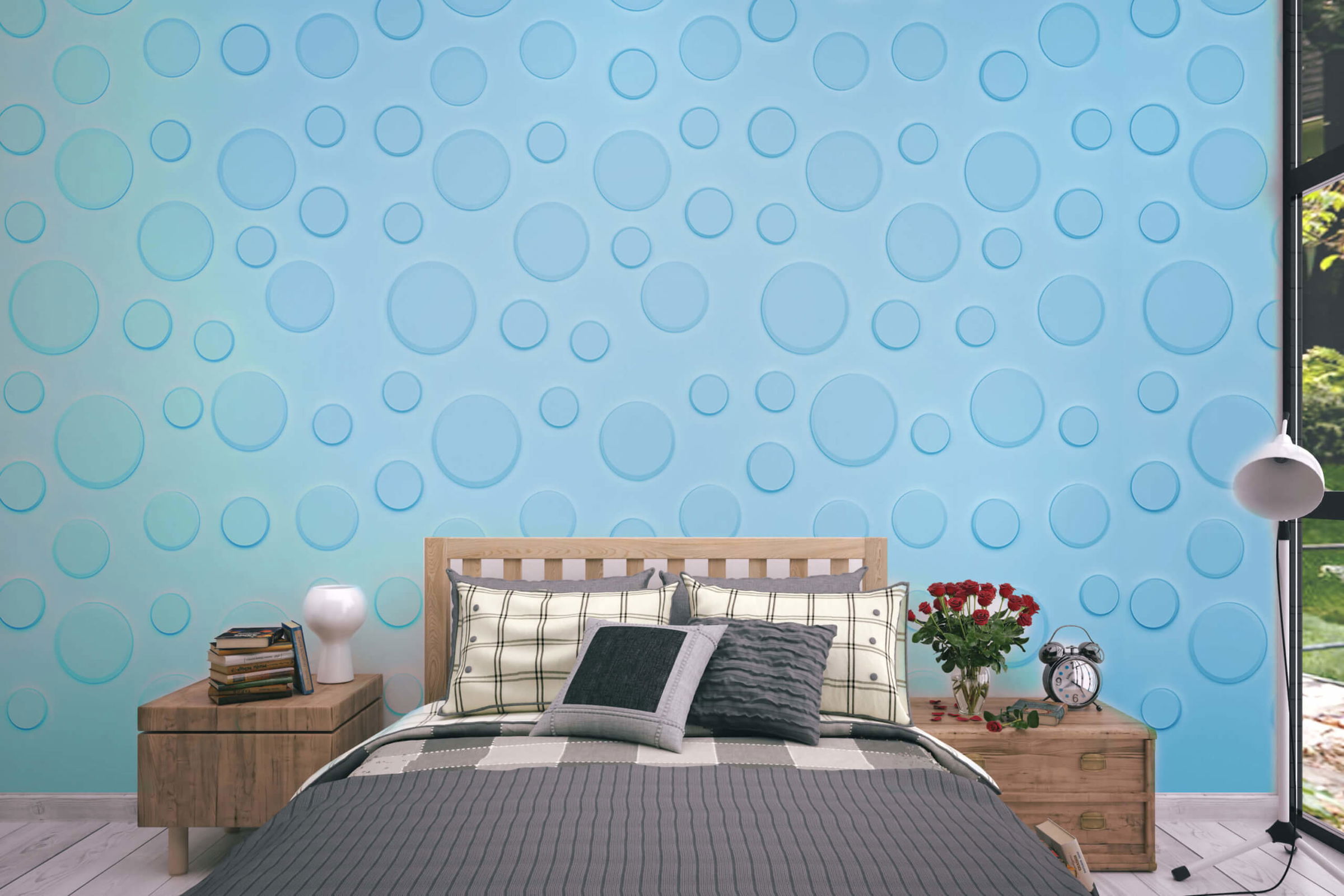 You Feel Like You Never Get Out Of It!
When the lights and light welcome you into a cool place, let the LEDs illuminate your bedroom with the feel of backlight candles. Look at the cool textures and colours that come together uniquely. Custom wall art to add energy to space and life to the walls.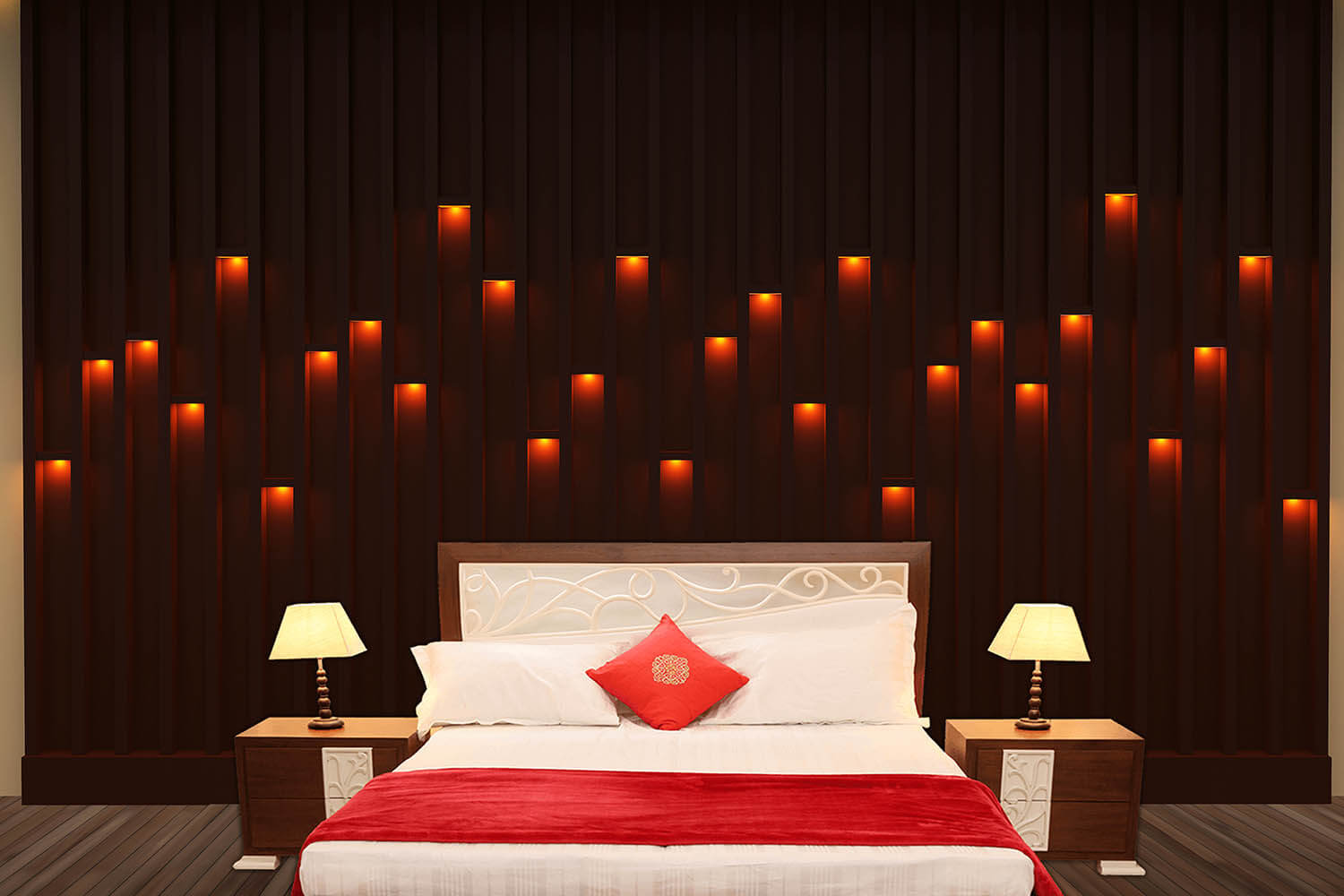 Give Me A Break With Serenity In Brown
Feel the moulded space set, block by block, and all the right variations in rich browns. Add that extraordinary panache that incorporates precise geometry, providing flexible space. 

Go Floral
The yellow wall with lots of decorative flowers is an eye-catching sight. Anyone would love to have this wall with 3d installation of beautiful flowers and a unique wooden shelf that makes the perfect wall for your space.

Golden Impressions
Bring to life a golden feeling around you. Give a completely new feel to your bedroom wall with 3D gold dots and inspiring scale. This makes your space as unique as a new concept, with a room as happy as you wish.

The beauty of the click
The decorative layout of 3D triangular mirrors can show anything you want. Simple but unique, these triangles bring new grace to your exposed wall, thus making it more attractive. It's something you can see every day.

Leaves On The Wall
Bring nature to your living room with this fantastic 3D leaf design. Designed for paintings and rendered with artistic finishes, this creation gives a touch of elegance to your walls.

Under The City Lights By The Night
Feel the city with all its red beauty and ancient beauty. Let the lively and varied lighting circle welcome you with a warm kiss. Especially for the one who 'once been there' sounds like a wish and I wish I had been there to feel it. Custom wall art to add energy to space and life to the walls.
Conclusion
Decorating your walls is an essential step in the process of interior design, and it is equally necessary in the bedroom because no one wants to wake up in a clear white box. Indeed, if your bedroom feels dull, it may be due to a lack of decoration on the wall. Whether you're working on a tight budget, thinking of picking up a particular wallpaper or looking for inspiration to show creative creativity, these wall decor ideas approved by the designer will help you refresh the space.